Throughout life, there will always be good causes that need some support. If you are keen to help, there will be plenty of local charities that would not turn away your assistance. There are many ways to help a charity, from volunteering your time to giving hands-on assistance or helping with raising funds.
These days charities have many different ways of raising funds. Many will run weekly or monthly lotteries that you can join, so you can support them without even leaving your home. You can opt to make a monthly donation that is taken directly from your bank account, or you can do something practical, such as selling raffle tickets. And there are always charity shops set up to sell second-hand goods to raise funds.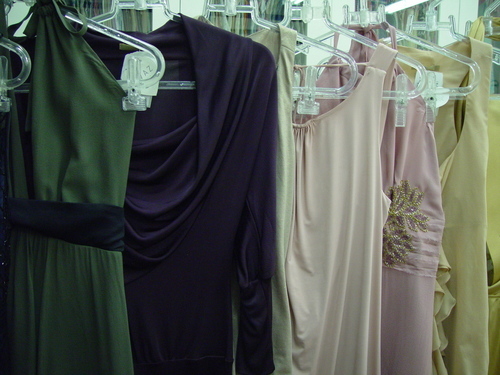 Charities and Fashion
If you like to shop, enjoy fashion and want to do your bit for a good cause, then spending some time in a charity shop will be the solution. Charity shops collect second-hand goods to sell on, and all of the proceeds go to the named charity. Lovers of vintage styles will usually find precisely what they want in a charity shop, as well as a few things that they didn't know they were looking for!
Finding a coat appropriate for the season is essential, and opting for a trenchcoat or something similar will finish off an autumn or winter outfit. Finding a style you like in a charity shop may be possible; you may be able to find a 60s or 70s bargain, along with a dress and bag to complement the look.
The joy of shopping this way is for the serious bargain hunter. It can take time to trawl through the racks in a charity shop, but enthusiasts have reported finding authentic designer labels at a very reasonable price. Most of the clothing stock will be hardly worn. Why not look at shops in affluent areas if you are looking for top quality style at a low price?
Don't forget all the other items that you can find in a charity shop. Most sell books and have a good range of stock, and some have now started to sell new things, such as handcrafted gloves and scarves, which will go well alongside your new winter weather coat.