International non-governmental organisations (NGOs) are charities that have headquarters in one country and also have branches in others. The causes of NGOs may overlap with those of other charities such as child sponsorship organisations, conservation NGOs, international development NGOs, and disaster relief and humanitarian NGOs. Some of the well known NGOs include:
World Vision: This is an international Christian organisation that focuses on fighting poverty and injustice in the world. Operating in at least 100 countries around the world, World Vision helps millions of people irrespective of their ethnicity, gender, or race.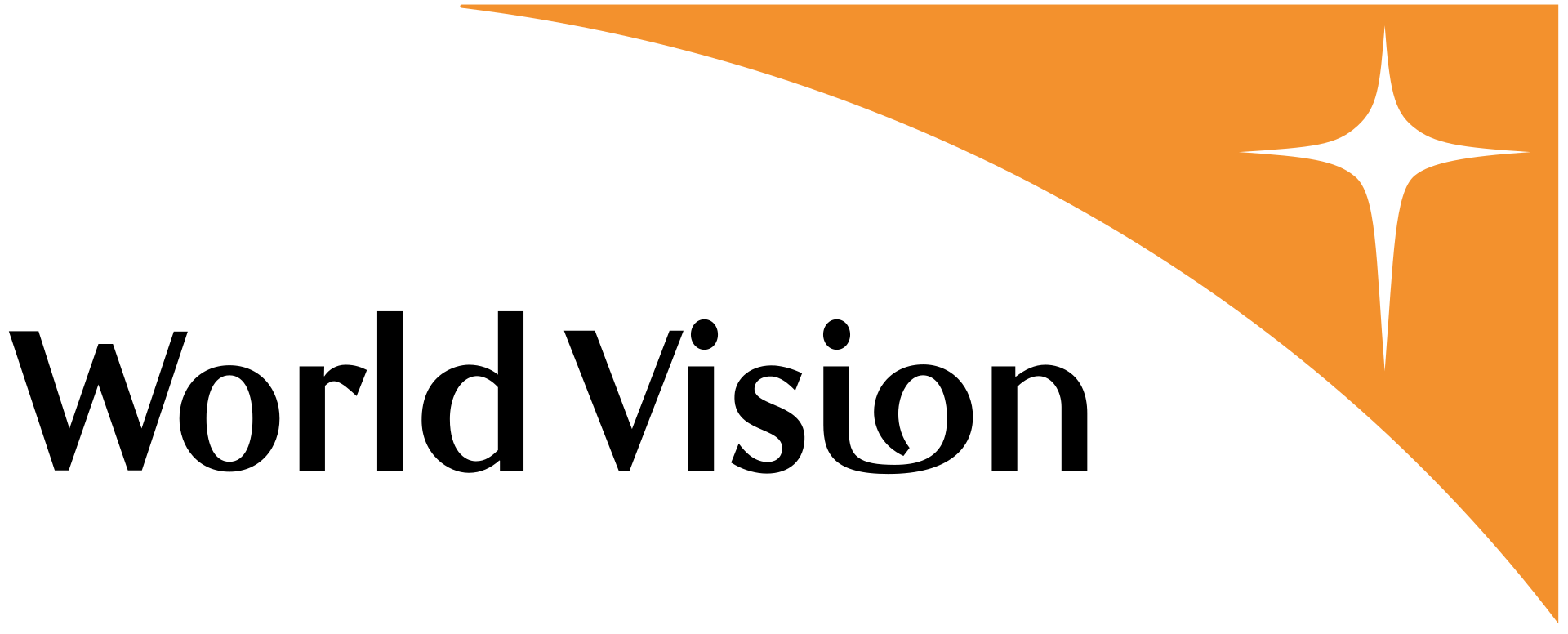 Save the Children: This charity provides education, medical care, and food to children in Latin America, Middle East, Caribbean, Asia, and Africa. Its areas of focus are disease, illiteracy, and poverty.
Action Against Hunger: As the name suggests, this humanitarian organisation's main aim is to eradicate hunger by preventing, detecting, and treating malnutrition. This NGO reaches out to affected persons when a disaster such as hunger or war strikes, and it operates in 40+ countries.
World Medical Relief: Founded in 1953, this organisation has been helping people who are medically impoverished by distributing lab, dental, and medical supplies to needy areas.